‍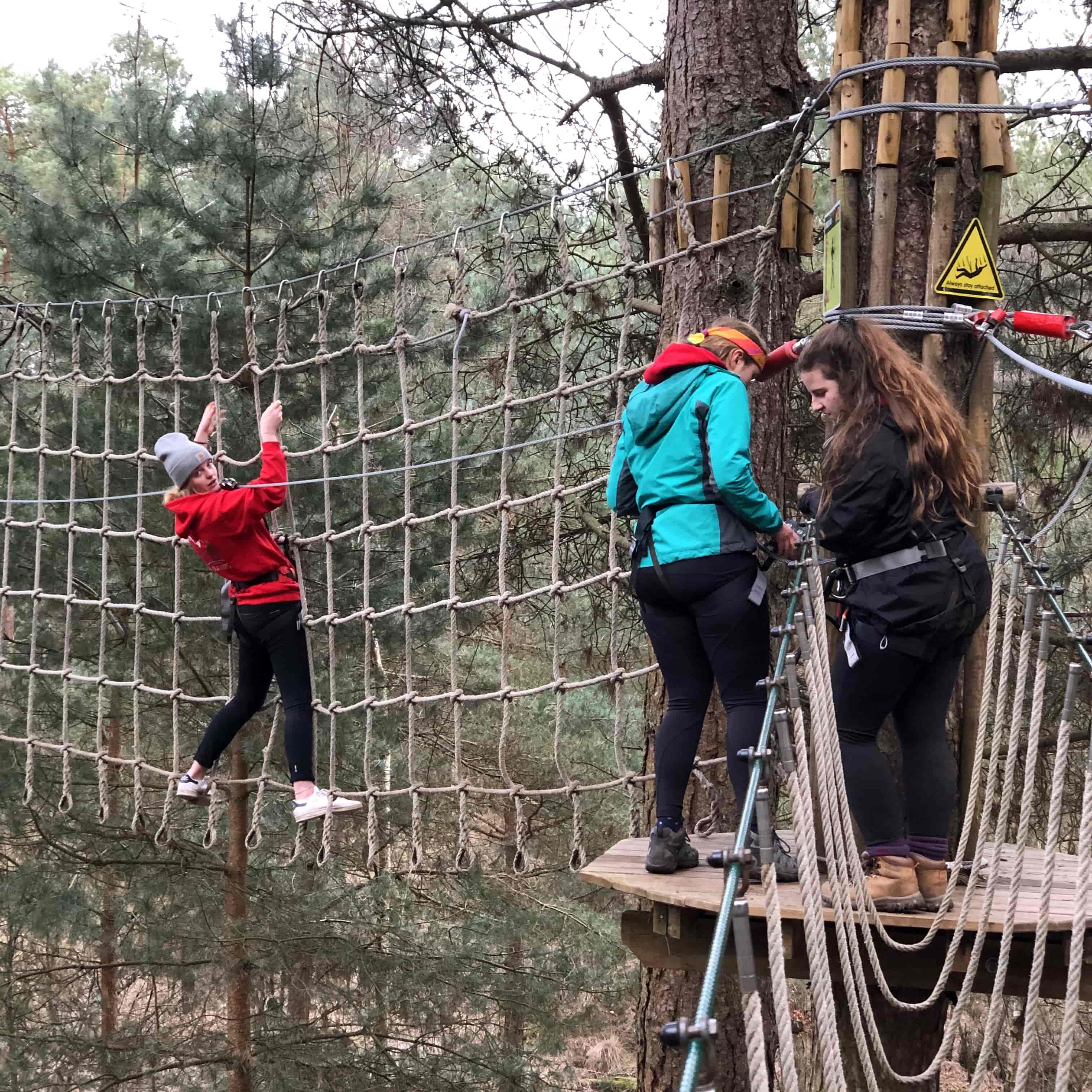 Outright Adventure is about giving new things a go, and maybe finding a new hobby or two. All ages take part in a participant led program - they get to decide what they do each week. Activities could include: fire lighting, map reading, team challenges or maybe visiting the local climbing wall. The groups are also about having fun, spending time with friends, problem solving and working as a team, every week we teach transferable skills for life.
We offer a minimum of four camps a year for Pioneers, Rangers and Pursuits. Local weekends away, week long camps further afield and even international experiences. Giving the young people in our group life long memories.
Outright Adventure is an outdoor youth group, we meet outside every week in the summer and although we meet at indoor venues in the winter we still get out as much as possible.
Find out more about the activities your child can take part in on the age groups information page.